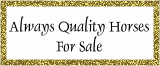 SOLD
CONGRATULATIONS TO Greg & Peggy on their purchase of Magnum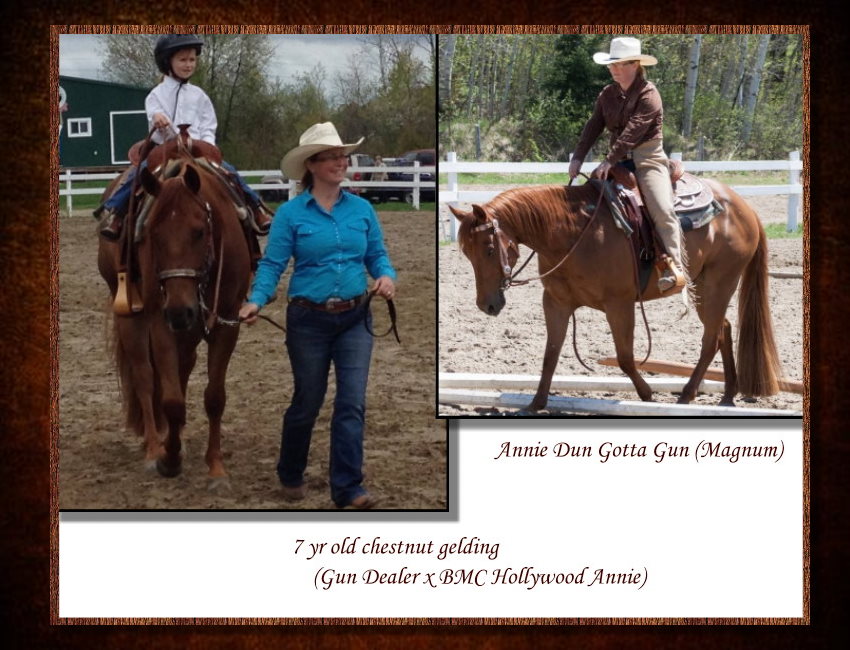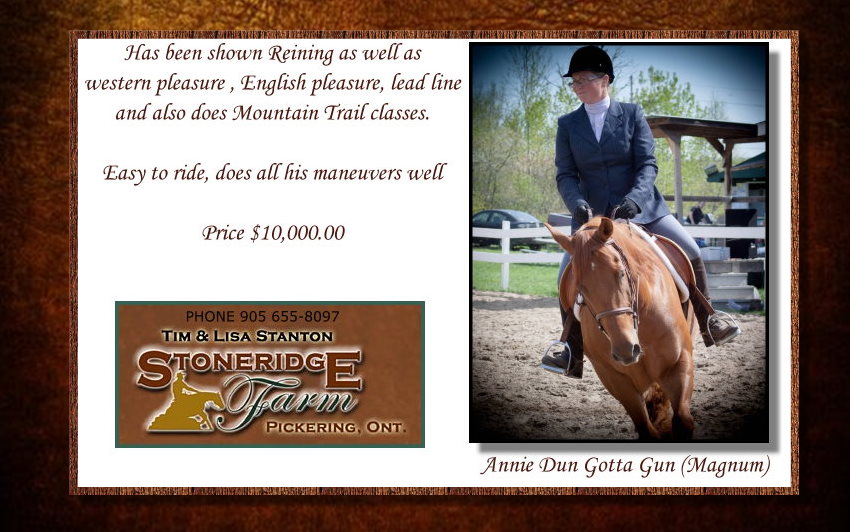 SOLD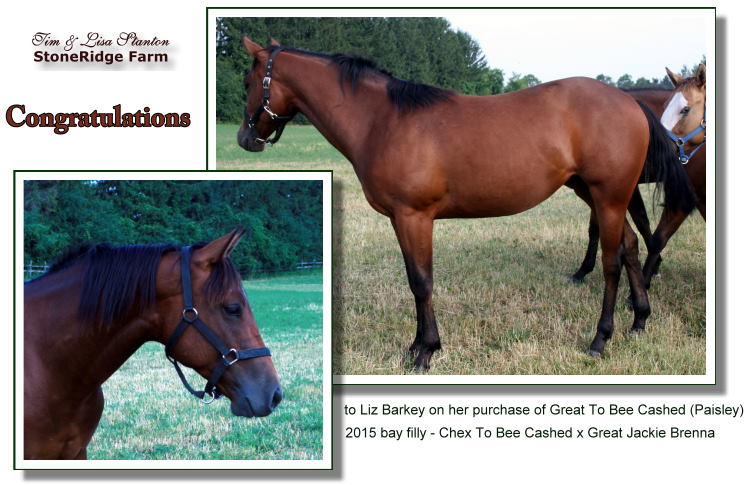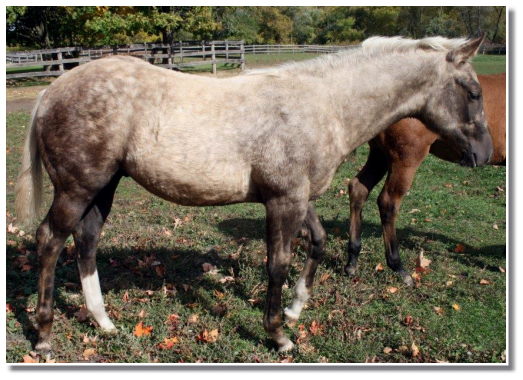 Congratulations
to

Kathy Furtado
on her purchase of
Great To Cash Chex
(Mason)
Chex To Bee Cashed x Great
Jackie Brenna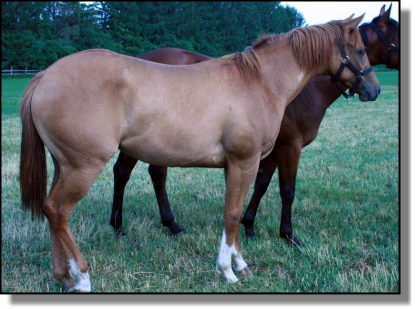 Congratulations
to
Tina Tanzi of Orillia, Ont. On her purchase of Victoria Gun
(Gun Dealer x Jays Sugar Bee Sting)





Congratulations
to Brittany Beange of Etobicoke, Ont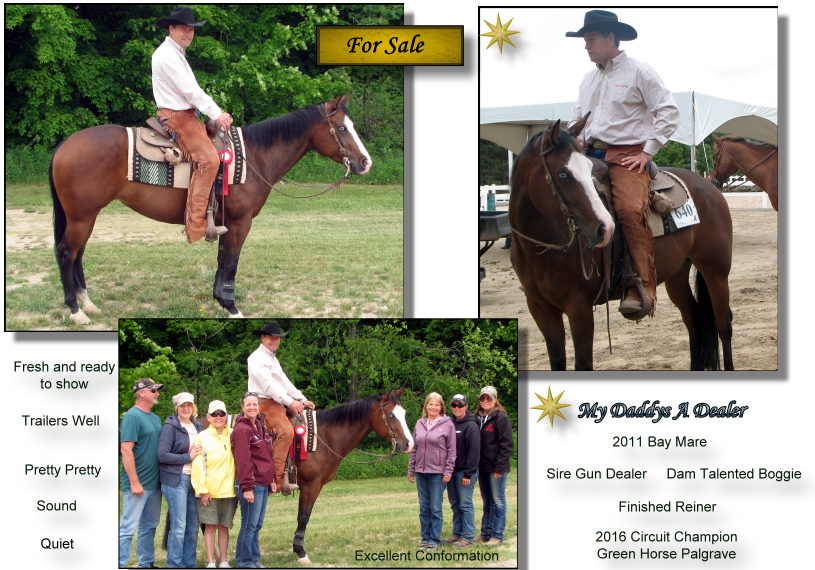 SOLD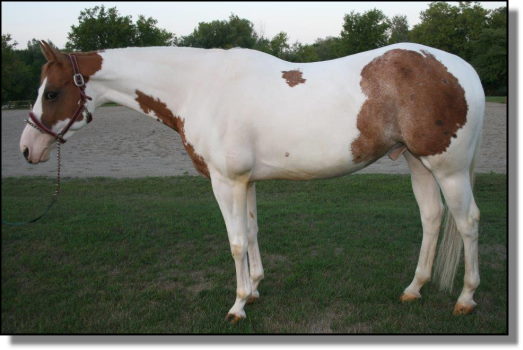 Congratulations to Natalie Fall of Hughenden, Alberta on her purchase of
Dealer Smokin Gun (RJ)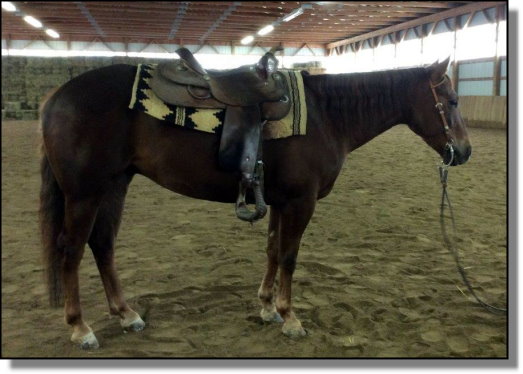 Congratulations to Rudy (Rey of Chex) on his new home with Lisa Villani
Good luck with Rudy and have fun.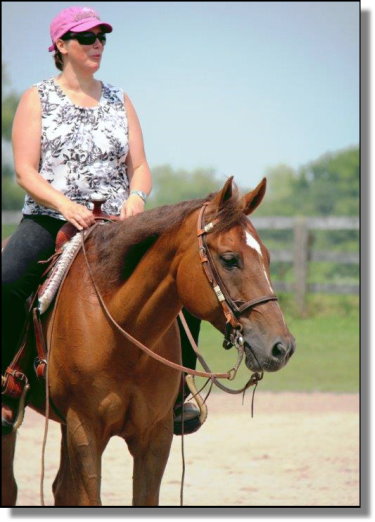 Congratulations to Sara Runnalls of Uxbridge, Ont. on her purchase of
Docs Sassy Jac (Jay)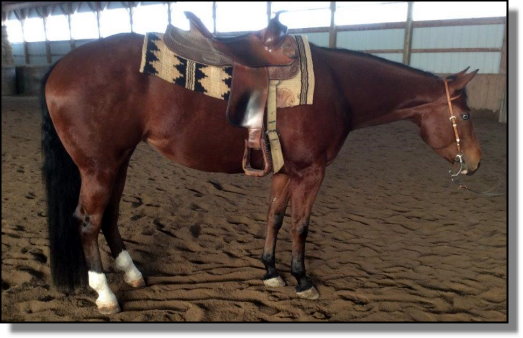 Congratulations to Tammy Stewart of Spruce Home, Saskatchewan on her purchase of Annas Got Guns (Anna)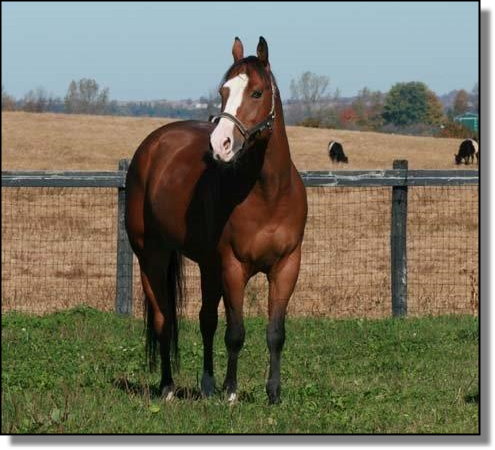 Congratulations to Micheline of Timmins, Ont. on her purchase of Alex
(GunDealer x Solid Terri)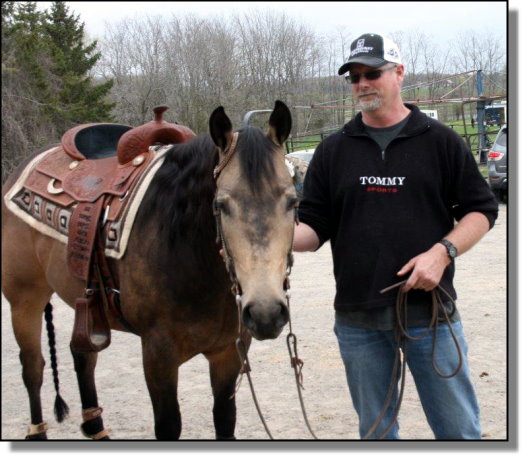 Congratulations to Mike & Deborah Joslin of Orillia, Ont on their purchase
of One Gun Deal (Gene)
Gun Dealer x Great Jackie Brenna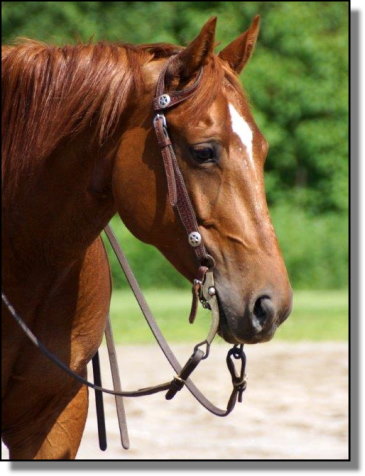 Congratulations to Gail Gimpelj on her purchase of Boomin Whiz
Thank you to Lorrie Larock for selling us this nice mare.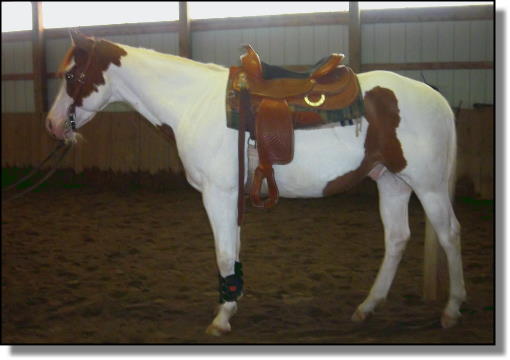 Congratulations to Jim & Sandy Newman on their purchase of Rusty Gun (Rusty)